Fast, Friendly and Efficient Service Guaranteed
1

Covering all the Tri-State areas and Chicagoland locally.

0

We are a construction fence rental company with over 12 + years of experience.

2

No job is too small or too great.

Here at PANTHER RENTAL FENCE. we've got you and your needs
  covered. 
PANTHER RENTAL FENCE

 is your one stop choice for Temporary Construction Fence Rentals, Special Events Fencing, 24/7 Emergency Fence, and all the other chain link rent a fence products this company has to offer in the Chicagoland and Chicago Suburbs to the extent of the Tri-States, including but not limited to Illinois, Indiana, Wisconsin, and the Midwest Area.

​We offer all temporary fence products from Post Driven Chain Link, Fence Panels, Privacy Windscreen, Tree Protection, and more.
 
Contact today for more information!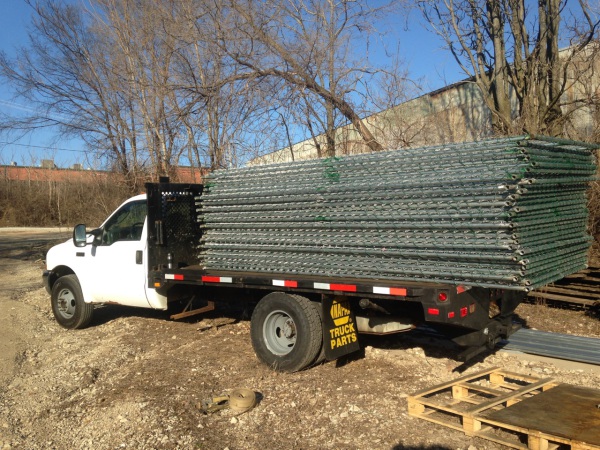 (630)908-9477 (630)908-9471 FAX-(630)566-3449

305 Pierce ST Aurora IL 60505