As a fairly new temporary fence rental company in the Midwest and Tri-State areas, we not only strive to succeed by providing the best quality construction fence rentals and all other chain link rent-a-fence products in the Chicagoland and Tri-State areas but we also strive to provide the best quality and care in our work.  Always striving to give our customers ease of mind of a job well done with prompt and efficient care.


We strive to helping our customers meet their end goals with the utmost care and respect while accomodating whenever possible.  Our goal is to maintain a long lasting relationship with our customers.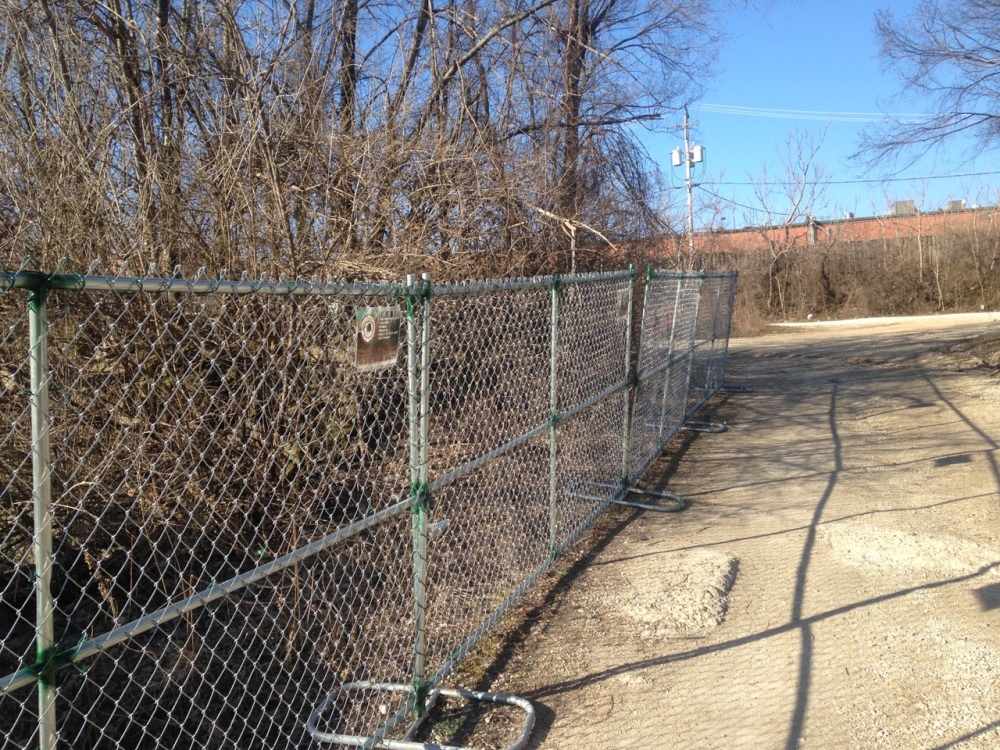 We treat all our customers as family, so welcome to our family, where you get the best, personal care you deserve at a fair price.
PERSONAL CARE

ONE ON ONE

24/7 EMERGENCY AVAILABILITY

PROMPT AND CURTIOUS SERVICE


HASSEL-FREE SERVICE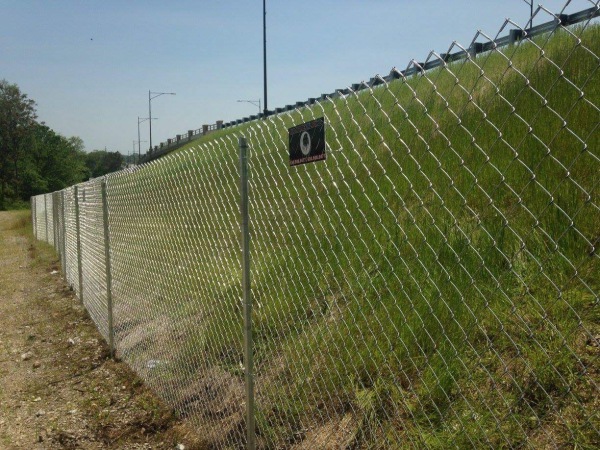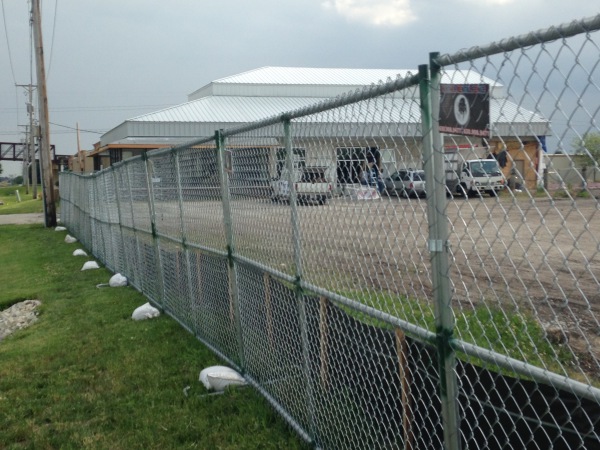 (630)908-9477 (630)908-9471 FAX-(630)566-3449

305 Pierce ST Aurora IL 60505